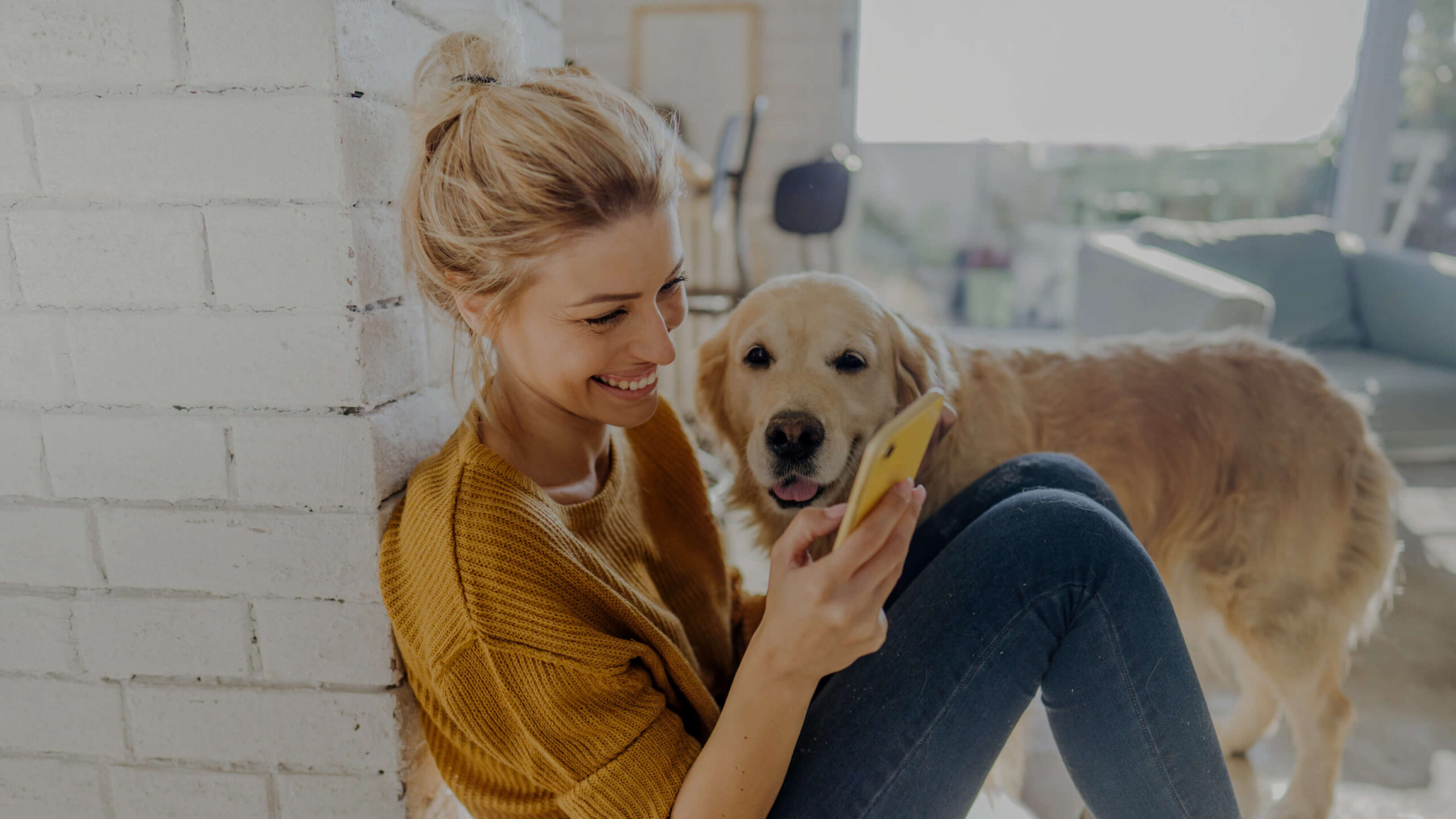 Sometimes it's easier to talk to a stranger
Welcome to Speaktacular – your anonymous sisterhood
Help us grow
Speaktacular is a positive and safe space for women to be 100% themselves and talk to each other without judgement
Here you can let out your emotions, and help yourself and others feel better - cool, right?
How it works
Simple

No sign up required. Simply click 'Share how you feel' or 'Listen to others' and you are in

Anonymous

No one will ever know who you are. Only your thoughts matter here

No taboo

The sky is the limit. Speak freely and honestly on any topic

Community

It is our job to make you feel invincible. We are with you everywhere and around the clock
Sisterhood means sharing and caring
Read our stories and leave a comment or a 'like' if someone's thoughts resonate with you.
Sisterhood space
Get in touch
Contact us and help build our community